Psa Labels
PSA labels are sticky labels that you can easily apply to different surfaces. They are made of strong materials that stick well without needing extra glue or heat. The adhesive layer of the label is protected by a special cover called a release liner. This liner keeps the adhesive fresh and ready for use until you're ready to apply the label.
Features:-
Easy to use

Sticks to various surfaces

Long-lasting

Protects the adhesive
FLEXIBLES
Flexible packaging is a sustainable and practical solution for packaging various products. It offers several benefits that make it environmentally friendly and efficient. Firstly, flexible packaging uses less material compared to traditional packaging options, resulting in reduced waste generation. This contributes to a more sustainable approach by minimizing the environmental impact. Additionally, the production of flexible packaging requires less water and energy, conserving valuable resources and reducing energy waste. Its lightweight nature also helps in lowering transportation costs.
Features:-
Reduced waste generation due to the use of less material

Conservation of resources such as water and energy

Ensures food safety by providing a protective barrier

Extends shelf life by preventing exposure to oxygen, light, and moisture
PVC Shrink Sleeves
All varieties of bottles, cups, jars, trays and containers' labels can be manufactured with the use of PVC Shrink Sleeves/Labels. Along with our superior printing quality and best-fitted shrinkage, your product will attain a remarkable look. PVC Shrink Labels are produced in various mixture of materials like Polyester, BOPP, CPP, Metalised Polyester, Metalised BOPP, Aluminium Foil, Paper, Polyethylene, etc
Features:-
High shrinking capability at low temperature
Moisture resistance
Excellent transparency
Durable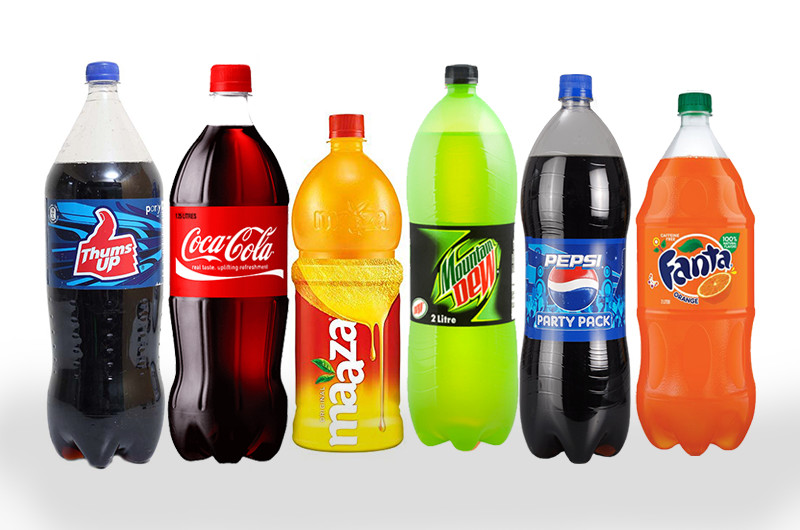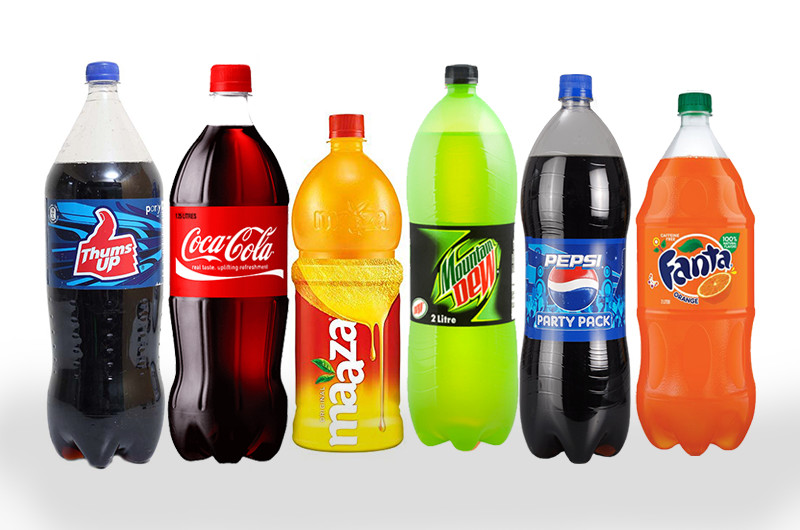 BOPP LABELS
Manufacturers of food & bevarages, edible oil, cosmetics, personal care products prefer BOPP material for their labels.BOPP Labels are generally available in white, opaque, metallized, or transparent form. These BOPP Labels are designed by considering all the needs of the clients. Our BOPP labels are in high demand by a large number of customers, both domestically and internationally.
Features:-
Tear-resistant
Moisture resistance
Good quality
Durable
Accepts great formulations of ink
Pearlised Labels
Our Pearlised Labels are known for its high quality & durability. These are pressure sensitive wrap- around labels which are used in packaging of products such as mineral water, food, wine, spices, CDs. We have 8 colour rotogravure machines with unwind & rewind accuracy to manufacture your labels as per set companies standard and norms. Our experts and specialists make use of their maximum efforts to achieve superior quality Pearlised Labels as per clients' requirements.
Features:-
Pressure sensitive wrap
Excellent stiffness
High non transparency
High Durability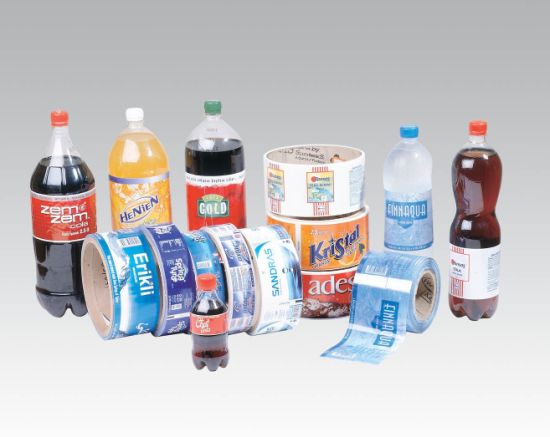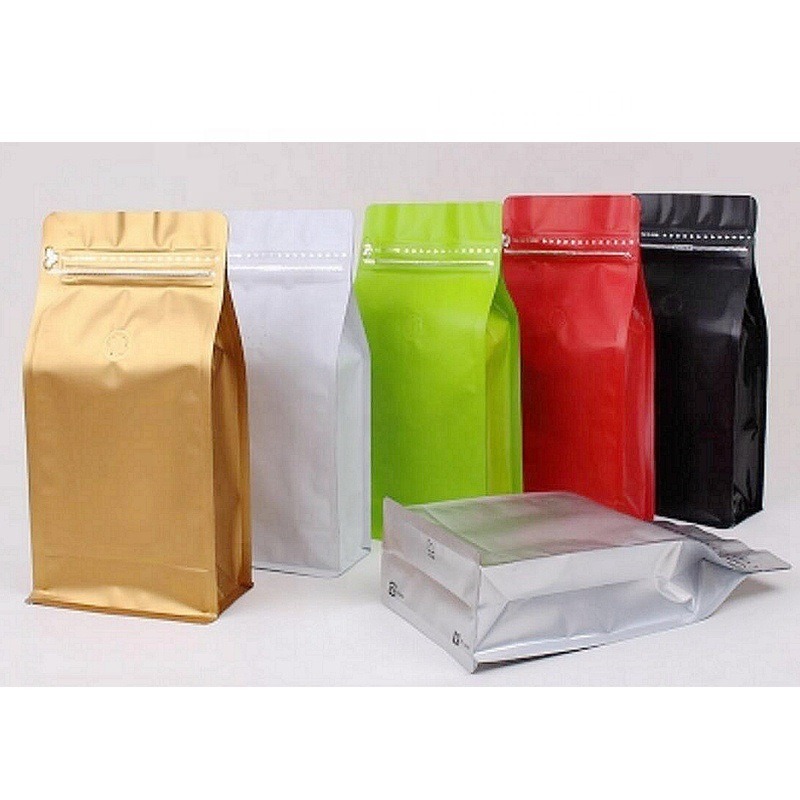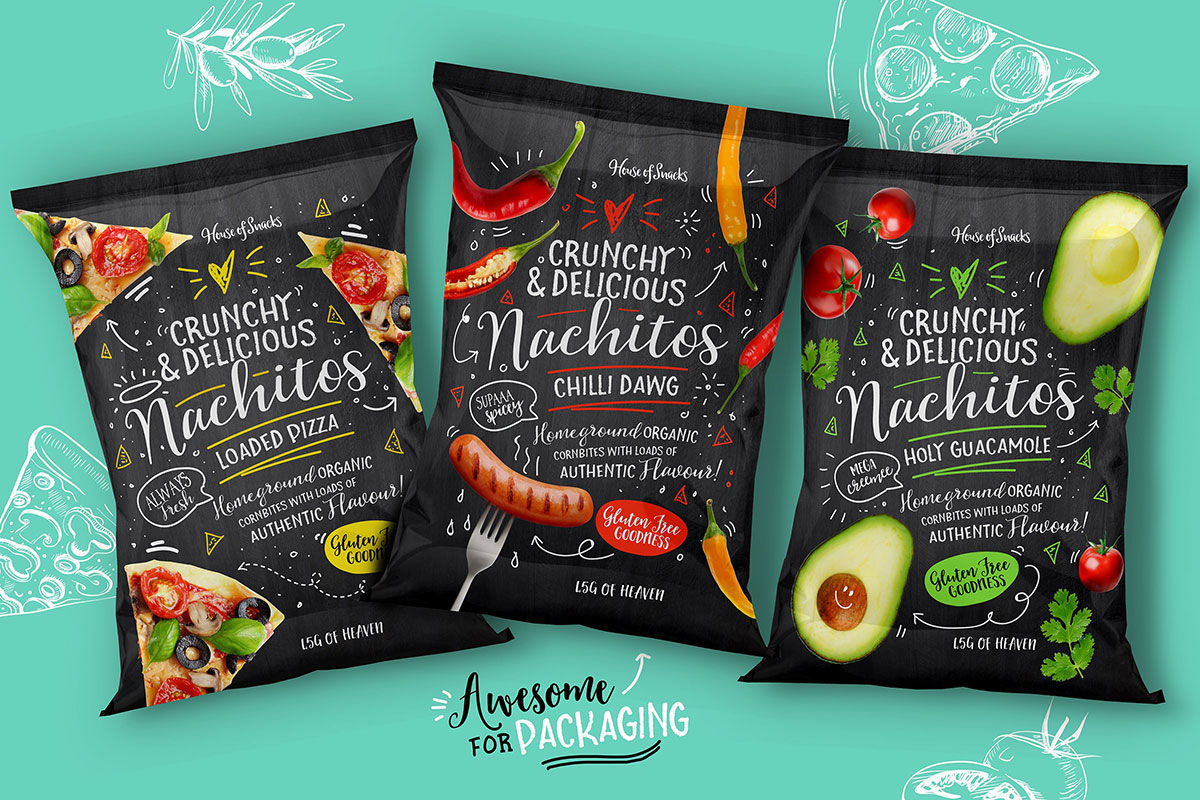 MULTILAYER POUCHES
As pouches are highly in-demand as a flexible packaging, We provide you with a full range of Pouches such as personalised pouches, laminated printed pouches, laminated foil pouches. We offer a great deal of high quality Multilayer pouches as per our clients' demand. We also offer personalised pouches to fulfil the prerequisite of our clients. Our Multilayer Pouches assures a longer shelf life so that your product will attain longevity.
Features:-
High Durability
High opacity/ transparency
Moisture resistance
Accepts great formulations of ink
ROLLSTOCK LAMINATES
We offer you with both consumer and jumbo rolls available in a wide range of materials to match any of your demand such as PET, BOPP, CPP, and metallic BOPP. With high-speed up to 8-colour printing capability, 360 Extreme Solutions produces remarkable quality Rollstock lamination. We can print, laminate, and slit any desired combination of film, paper, foil, or metalized film. Our high quality printing and lamination will help our clients to create their own brand.
Features:-
Preserves fragrance
Moisture proof
Great durability
Spectacular graphics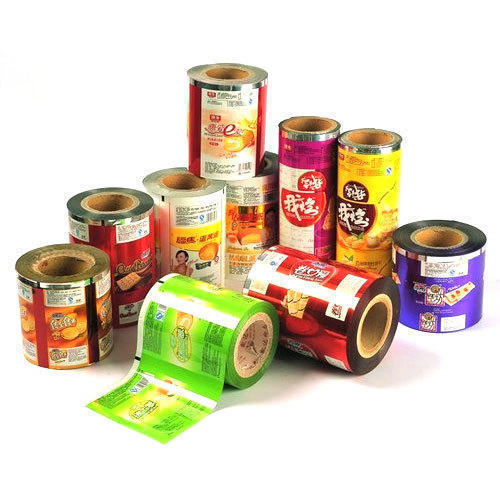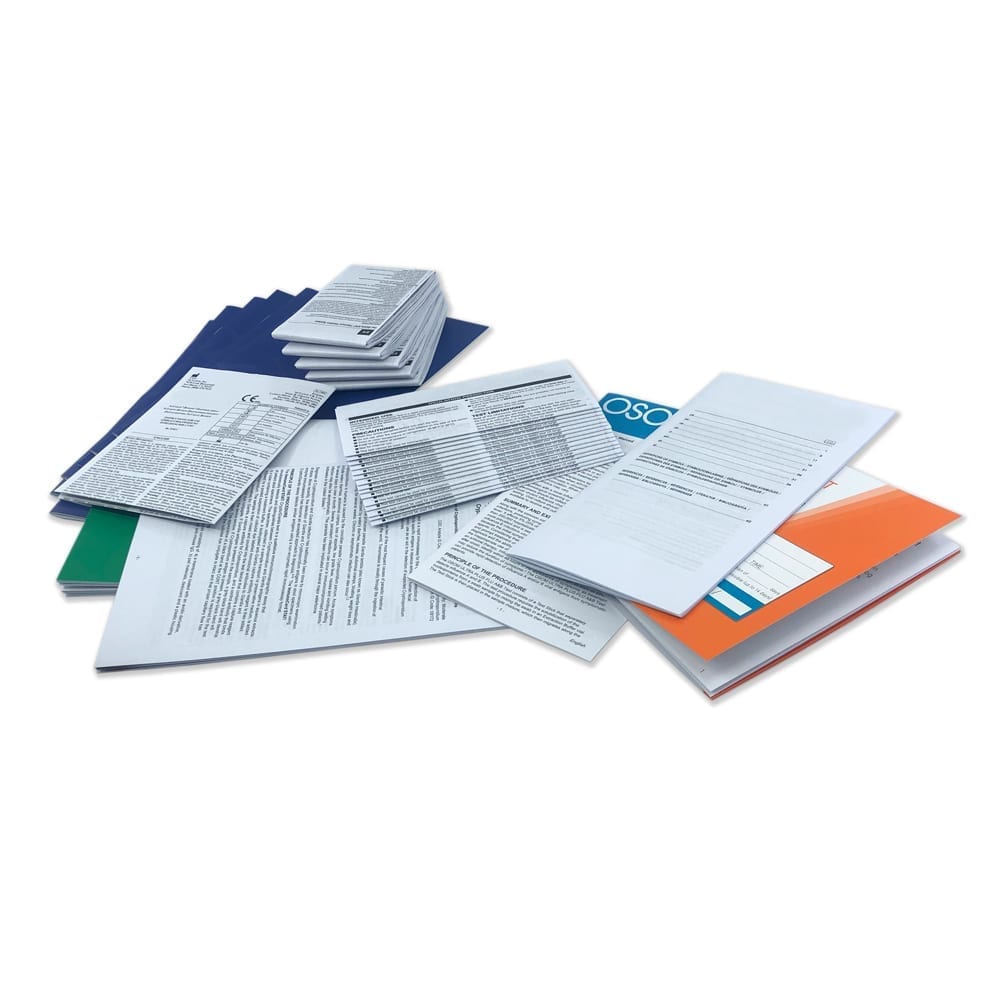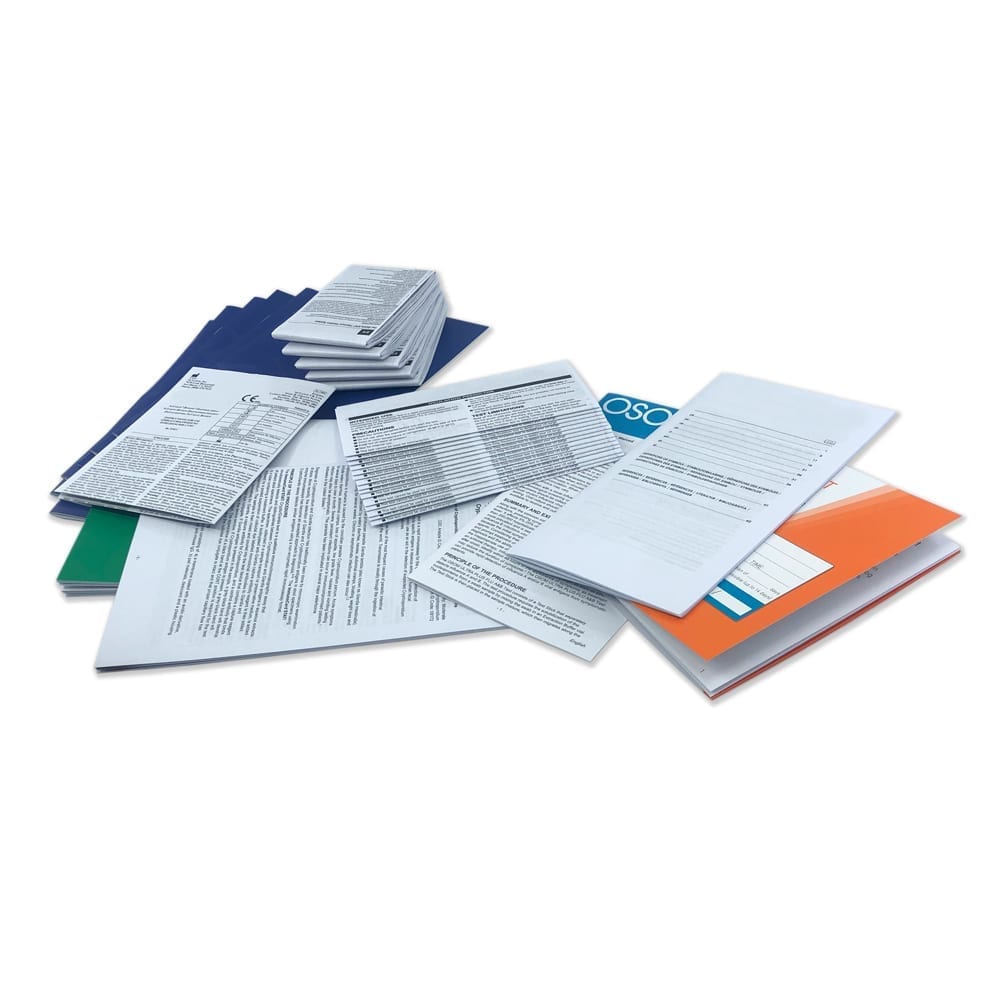 Pack insert/ Leaflets
We are central India's biggest manufacture of Agrochemical & Pharmaceuticals pack Insert / leaflets. . Foldings are done with the help of Stahlfolder machines (German technology).To ensure that every product is delivered with a utmost precision. With high-speed German & Japan-based presses technology and our expert team, we manufacture pack insert/ leaflets with 100% accuracy.
Features:-
Provide accurate information
Quality Printing
Good Graphics
Great deal of formats
Multi-Lingual Solution
Multilingual packaging is commonly used in industries such as food, pharmaceuticals, cosmetics, and consumer goods, where clear and accurate communication is crucial for consumer understanding, safety, and satisfaction. By providing product information in multiple languages, companies can reach a broader audience, comply with regulations, and enhance the customer experience for individuals from various cultural and linguistic backgrounds.
Features:-
Enhanced Product Safety

Lightweight and Space-efficient

Sustainability

Temperature Resistance

Tear Resistance