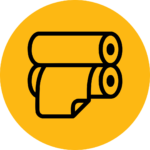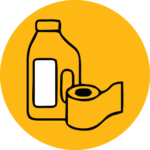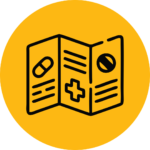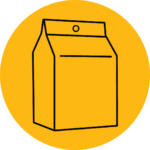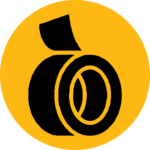 Заходите в
Мелбет казино
и наслаждайтесь азартом настоящей игры с нашими профессиональными дилерами.
Our Impressive Process
---
We're concentrating on improving the sustainability of our packaging solutions, not just to help save resources but also to influence modern consumers' choices for more environmentally friendly items.
What do we hope to convey? The message is quite clear and concise:
---
Our love for packaging allows us to provide top-notch packaging solutions that adhere to the four principles of packaging:
Preservation (ensuring longer shelf life and barrier functions as well as hygiene standards).
Protection (such puncture resistance, burst strength and tamper evidence) (like puncture resistance, burst strength and tamper evidence).
Promotion of (as in customer convenience, functionality when carrying and opening as well as enabling promotional text).
Presentation (things like shape, portion size and essential information about the product).
Our Process
Every day, we re-evaluate the packaging.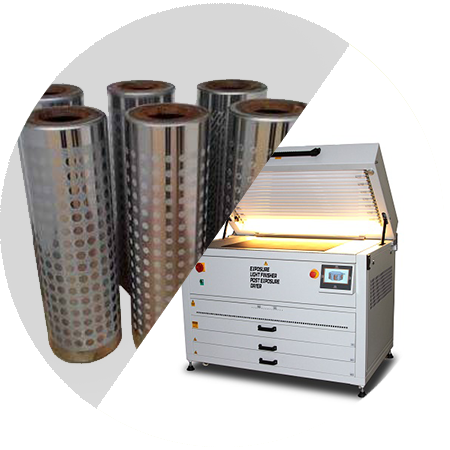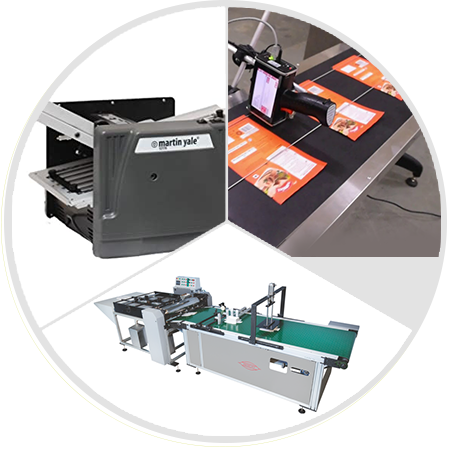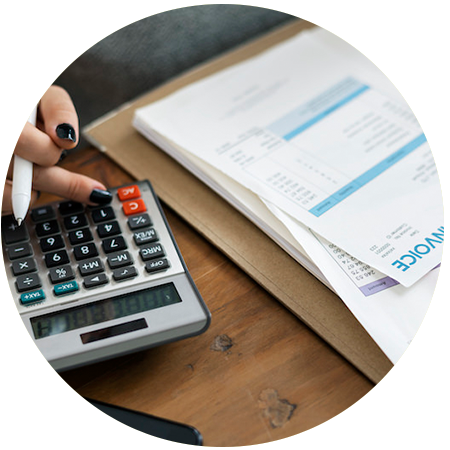 Our Services
360 extreme solutions is a foremost leading packaging company in India
Our Achievement
---
We love honouring our achievements. They remind us of the contributions we make to society and the pride our employees take in being part of one of the foremost packaging company.
2000
Order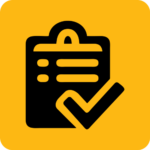 150
Delivery
200
Happy clients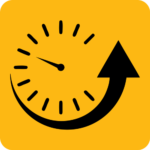 60
Full Customization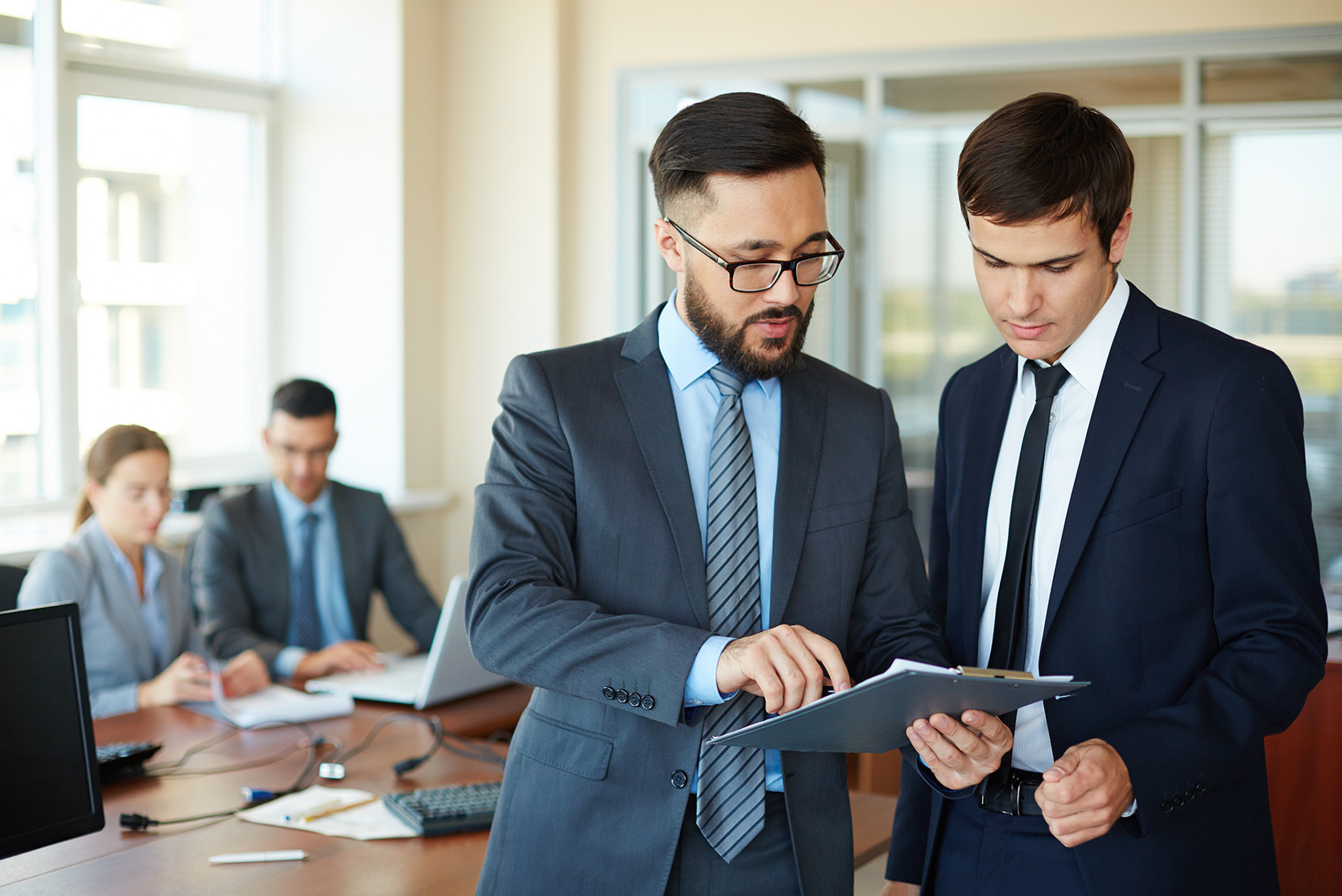 WHY CHOOSE US?
360 Extreme solutions is a Group with sheer determination.
We are determined on:-
Providing superior packaging and laminating solutions in accordance with our clients' expectations.
Occupying the foremost position by offering high quality solutions and innovations.
Evolving and adapting German and Japan-based technology and best manufacturing practices in our domain.
Providing exceptional customer service is our Motto, we do not leave any stone unturned in helping, guiding and providing the best possible solutions.
As a printing and laminating specialist we have skills & expertise that make us one of the most trusted names in the industry.
Offering you some of the best cutting edge Packaging solutions for your product to maximise your brand value across multiple channels at a very competitive price.
Providing timely delivery of products to our clients to maximise our value of relationship.
Our Teams
Our clientele agree to the fact that 360extremesolutions' internal processes and authority perform in the spirit of international quality standards. They also ensure continual improvement in quality of printing and laminating and our dedication towards transparency, performance improvement, and customer satisfaction, among other things.
John Harris

Production manger

Amine Jazouli

Technical engineer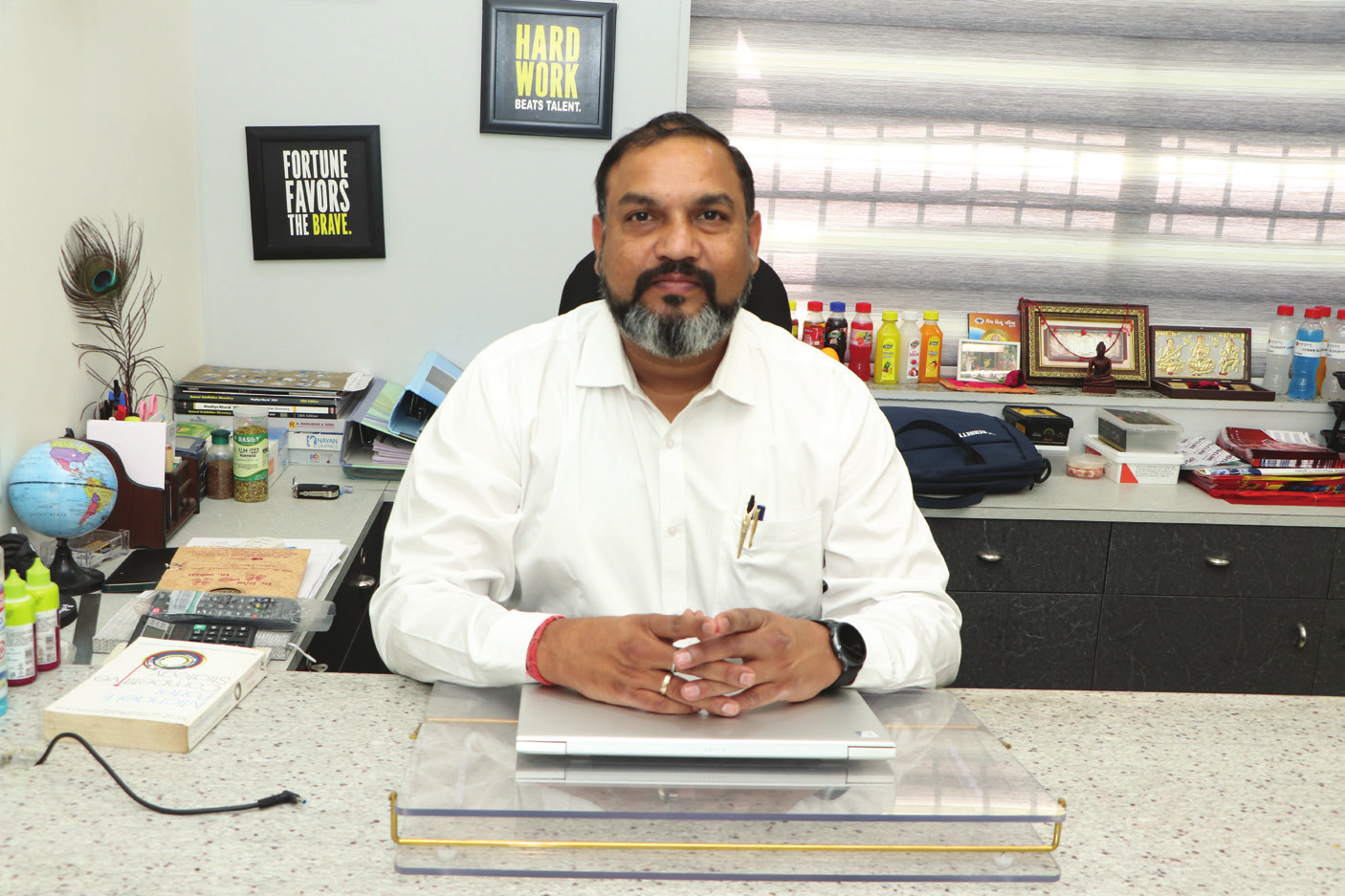 Sumit Kumar Lad
CEO at 360 EXTREME SOLUTIONS
"Packaging can be theatre, it can be a story – STEVE JOBS"
I have always searched for a change, responded to it, and exploited it as an opportunity.I am originally from Indore and completed my education in Printing and Packaging Specialization. My early career was with Vijayshri Paper Products Ltd. In production department as a G.M., where I worked for 12 years. I went to the UNICK for 11 years in marketing and sales. Little did I know finally, the day came when I began my own company, 360 EXTREME SOLUTIONS, a big milestone for me. Nonetheless, I won't say my dream really came true because, it was just a start to something. 360 Extreme Solutions means Your One Stop Packaging solutions. We use highly efficient German and Japan-based technology with professional design talents to provide you with remarkable packaging solutions. We have a range of products: PSA LABELS | FLEXIBLES | PVC SHRINK SLEEVES | MULTI-LAYER POUCHES | BOPP LABELS | PEARLISED LABELS | ROLLSTOCK LAMINATES | PACK INSERT/LEAFLETS | MULTI-LINGUAL SOLUTIONS. Over the years, I've gained a wide spectrum of abilities within this industry, and I'm looking to innovate in this area by opening new product lines. Following this my profound understanding of the unique challenges and requirements of manufacturing packaging materials gives me an advantage over the competition. Staying up-to-date with the latest developments in the industry and regularly attend industry conferences and workshops to expand my knowledge and skills helps me getting more innovative with my work.